FREE Shipping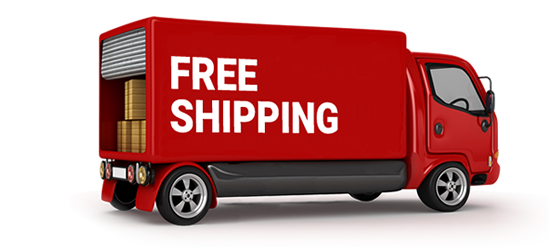 We offer FREE Canada Post Expedited or Courier (at our discretion) Shipping on most
Canadian orders over $75.00 (U.S.A. Orders see below)
. See product description for the few exceptions.
Only $15.00 Canada Post Expedited or Courier (at our discretion) Shipping Charge on smaller orders. See product description for the few exceptions.
Please note: Couriers do not ship to P.O. Boxes.

Most orders ship within 1 - 2 business days. You will be informed if there is going to be any delay.

Monster Hobbies products ship from our High River, Alberta warehouse.
We ship by Canada Post Expedited or Courier for Canadian orders.
Shipping from Canada to the U.S.A. is quite expensive. Unfortunately we cannot offer the free or subsidized shipping rates listed above. Upon receiving your order, we will send you a quotation on the shipping costs. We will not process your order until we have received your acceptance of the shipping costs.
We reserve the right to adjust the shipping charges if shipping rates are excessive due to remote or distant locations. Customers will always be asked to accept or reject the additional charges before we process the order or payment. This is rare but does happen occasionally.
We reserve the right to cancel an order if the order is very small and/or going to a distant location. eg. a single, $12 item going to the Eastern Canada where the shipping could cost $20 or more. We will always notify the customer and ask if they would care to increase the order to help offset the high shipping costs.
Shipping costs continually increase. We do our best to partially or fully subsidize the shipping costs so you know beforehand what the cost to you will be. On rare occasion where the shipping costs are excessive in relation to the value of the order, we ask our customers to look at this from a 'common sense' perspective.
Should you have any questions or require further explanation, please feel free to contact us.